DON R. WHITE, JR.
ATTORNEY AT LAW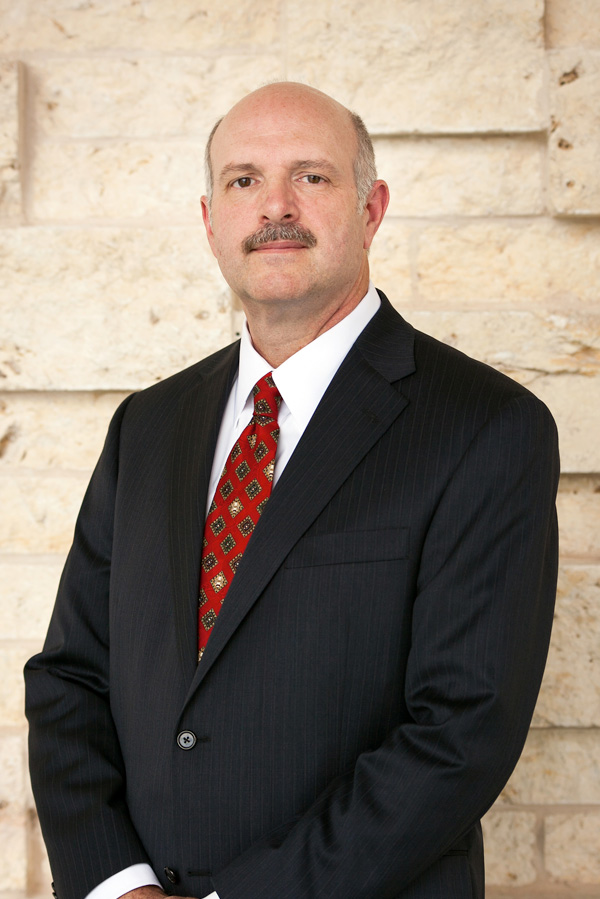 HAYES, BERRY, WHITE & VANZANT, LLP
512 WEST HICKORY, SUITE 100
DENTON, TEXAS 76201
TELEPHONE: 940.387.3518
FACSIMILE: 866.895.8163
EMAIL: dwhite@hbwvlaw.com
Selected by Texas Monthly as a Rising Star in 2004 and 2005
Selected by Texas Monthly as a Texas Super Lawyer 2006 through 2015
Use of this site is only to provide information to allow you to contact Don R. White, Jr., learn his areas of practice and location. Nothing within this site is intended to constitute legal advice. To obtain legal advice you should contact Don R. White, Jr. directly. Mr. White does charge for his services. The mere fact that you send Don R. White, Jr. an email does not create an Attorney-Client Relationship. Further, the confidentiality of such email cannot be guaranteed.
Licensed to practice Law by the Texas Supreme Court.
Board Certified by the Texas Board of Legal Specialization in
Commercial and Residential Real Estate Law
people have found this page.

This page was last updated on October 29, 2015 .